A blend of Experience and Youth:
The most important resources for any Accounting firm are its people. The firm is what it is, because of the people associated with it. We have the perfect mix of experience that is ably backed by young energetic professionals. We firmly believe in the famous quote by Mr. Henry Ford "Coming together is a beginning. Keeping together is progress. Working together is success".
Long Lasting Relationships with our clients:
Our relationships are based on trust, reliability and transparency which has resulted into relationships lasting with our clients for decades which in itself is a testimonial to our service.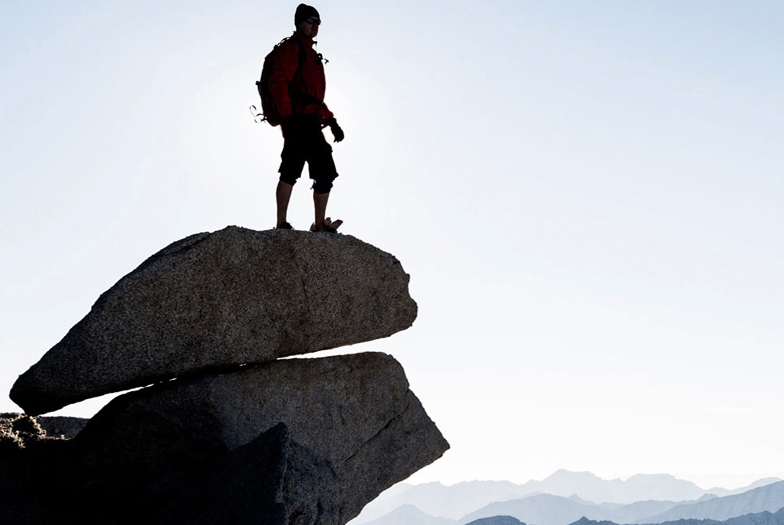 Multidisciplinary organization:
At DBS we strive to excel in all domain areas of practice. We have adopted a partner driven approach where each vertical is headed by an expert who is supported with a competent team. This helps us to give a holistic plan and one stop solution to our clients.
Investment in Resources:
We strive to have the best team that is effective and motivated to perform and succeed. We ensure regular trainings, seminars and study circles for our team members. We urge them to take up post qualification courses and certification courses because we believe that only through constant elevation of knowledge can there be a sustainable client delivery. We believe in extensive use of technology and IT support for our deliverables.